Tinashe Looks Drop Dead Gorgeous in Playboy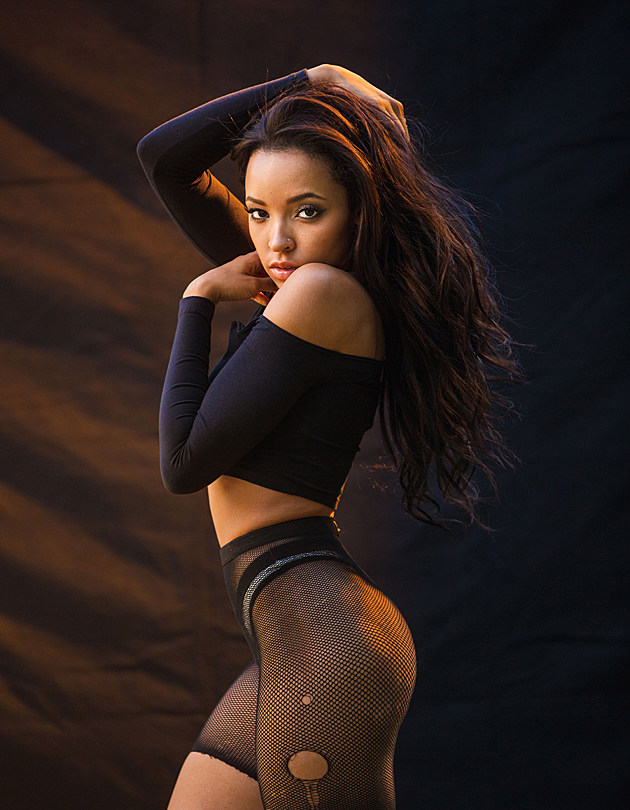 Tinashe is featured in the upcoming issue of Playboy. Let's just say if you haven't seen the photos of the rising singer, once you do you will probably buy a copy of the issue. She poses for the camera with her clothes on—Playboy recently announced that it will no longer publish nude photos starting March 2016—in the November issue of the magazine. Tinashe is currently gearing up to release her new album Joyride. She already released two singles, "Player" and "Party Favors" featuring Young Thug, off the album called.
Viewers can also go behind-the-scenes of her sexy photo shoot below and see more of the RCA signee's pictures for the Playboy's "Becoming Attraction" series here.
Subscribe to King on
Actress Parker McKenna Posey From 'My Wife And Kids' Is Now Grown and Sexy
Source:
Tinashe Looks Drop Dead Gorgeous in Playboy