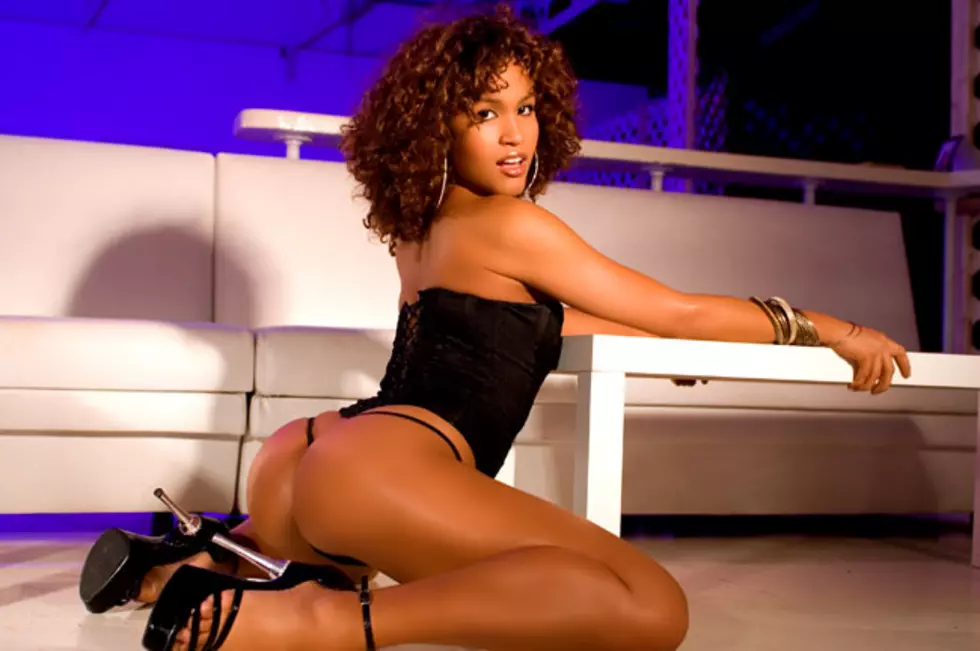 KING Magazine
Place of Birth: Santiago (the second most important city of DR)
Where do you rep? Between NJ/NYC/PA
Profession: Professional classical Ballet dancer/Model
Relationship Status: In a relationship
What do you look for in a man or woman? An unique personality, great sense of humor, love and support.
Favorite Movie: I can't pick just one!!!
Favorite Artist: I really like Wisin y Yandel (the reggaeton Duo)
Favorite Food: Salads!! (all of them)
What's your favorite part of your body? Why just one?? I love my legs, my smile, my booty…
McDonald's or Burger King? McDonald's those French fries!
Sleep or sex? Sex, sex, sex and then Sleep
The person I would most like to meet: David Beckham
Can you cook? I'm sure I can! I just haven't done the cooking thing yet. But I love the idea of do it for my men, family and friends.
If you had to sleep with one woman who would it be? Jessica Alba - where is that list I made a while ago? lol just kidding!
What is the most important issue in the world today and why? I'm concerned with all the people dying because they don't have food or basic medical treatments. Also the barriers and limitations about racism, sexism or religions all over the world.
When did you know you could be a model? When I did my first TV commercial.
Can we buy you a drink and if so, what kind? Oh you guys are so sweet! Thanks!!! I need a Red Bull and a bottle of water.
Ever had a one-night stand? No
Have you ever told a lie? Y-E-S but I don't do it anymore
Did you just lie about having or not having a one-night stand? I don't lie anymore but I may start depending on the type of questions coming next.
If I ruled the world, I would: Give free breast augmentation for everybody. lol
Doing this will get you cut: If u try to stop me from spend time with my friends and family
Lights on or lights off? Lights!
The biggest misconception about me is: that I'm hard to approach, I'm actually very friendly.
Tell us something your parents don't know about you: I don't have any secrets
Preferred type of underwear? Thongs
What is the most creative thing a guy has said or done to approach you? Nothing but come to me and say hi my name is bla bla bla
If you don't have a lot of money, you better have: Unique personality and great sense of humor.